---
N​o, it's not a communist plot. It's as American as apple pie and the Fourth of July.​
Energy efficiency is good for the economy, good for families, good for workers, and good for the environment.
Here are some key points pulled directly from a recently published, Energy Efficiency Impact Report, by the American Council for an Energy-Efficient Economy (ACEEE), the Alliance to Save Energy, and the Business Council for Sustainable Energy.
The 2.3 million energy efficiency jobs in the U.S. make up 40% of all energy jobs with 70% of the workers employed by small businesses.
In 2017, avoided air pollution due to energy efficiency was responsible for $540 million in public health benefits, including avoided non-fatal heart attacks and asthma exacerbations.
Appliance and equipment standards have helped deliver up to 80% in energy savings since 1980, often while improving size, capacity, and performance.​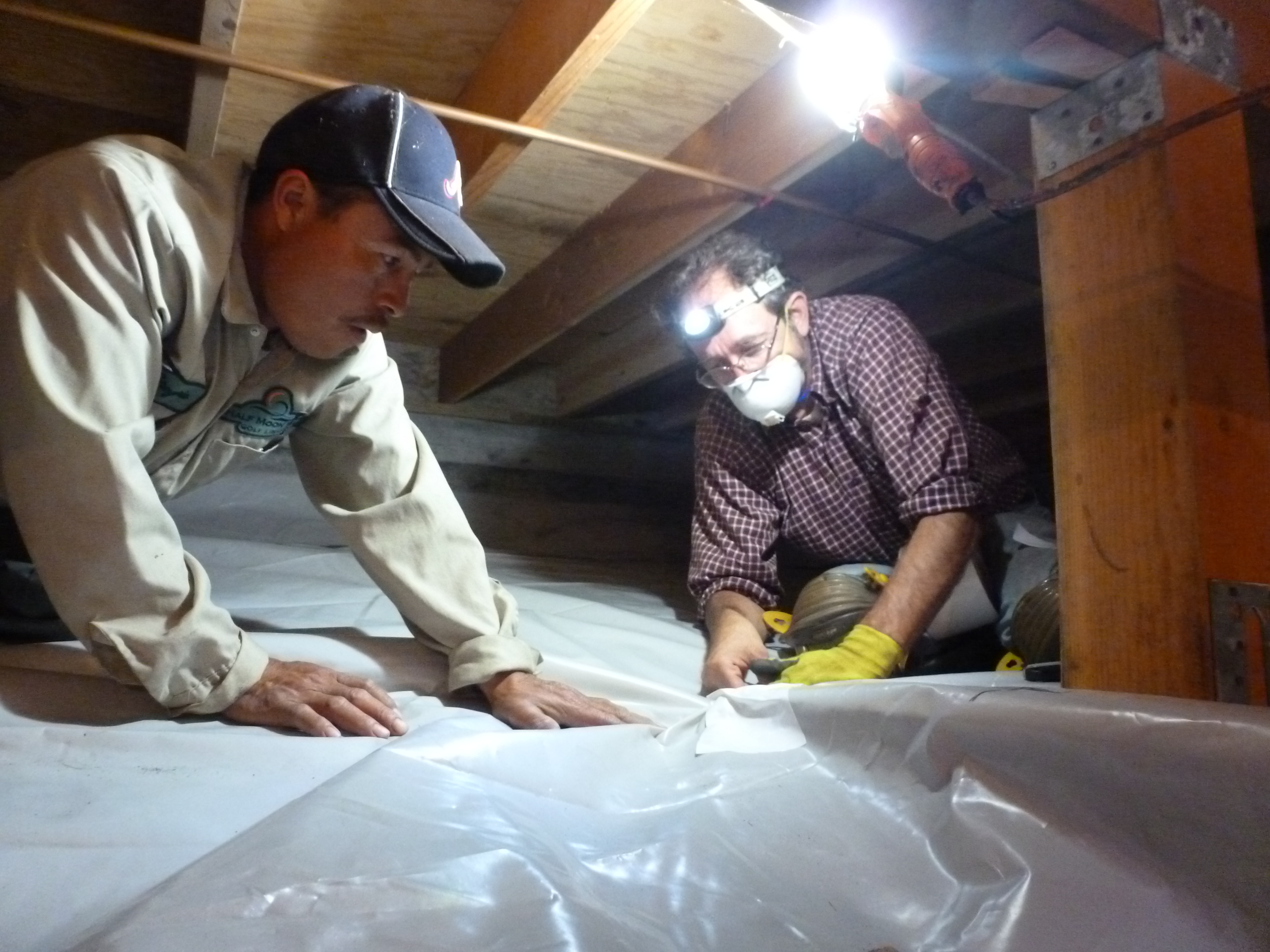 [The Good News] Global investment in digital infrastructure and software for electricity systems has increased by more than 20% annually from 2014 to 2016.
[The Bad News] Estimated total U.S. energy efficiency investment levels from 2016 to 2018 have fallen by almost 20%.
The report covers energy efficiency in buildings, transportation, industry, and the co-benefits to energy saving; as well as the energy efficiency scene in utilities, states, cities, and countries.
It's the 30,000-foot view that is mostly about the data. For the data junkies out there, the report includes figures showing U.S. energy use data, including the percentage of households with high energy burdens; U.S. energy productivity over time; the emissions reductions from energy savings over time; and per capita energy consumption data from 1980 until 2018.
This is not your parent's report. I'ts abundant with figures and quick links to sources. You can easily tweet highlights of the report from within the report itself. Read the whole report, or only the executive summary; browse the many highlights or dig into all or some of the data sources. And share the 30,000-foot view of energy efficiency with as many people as you reasonably can. It's a great story.
​
​